Written by

Adv. Prakhar Dixit, Adv. Siddharth Singh

Hits: 2580
On 24th September 2021, two men pretending to be lawyers, shot dead an undertrial, in Rohini District and Sessions Court, Delhi. The court was in hearing. What followed was the usual lament of the judicial officers, advocates and academics alike.
However, we at Sync Legal with our team of Advocate Prakhar Dixit, Advocate Siddharth Singh, Srishti Jha & Kashyap Tripathi, decided to delve a little deeper and on scratching the surface, found that prima facie, there have been atleast 4 dozen cases of shootouts and Bomb blasts in past 2 decades, killing more than 250 people.
We have gained certain insights regarding this data which we would publish shortly.
Written by

MOHIM ROY, ASSOCIATE SYNC LEGAL

Hits: 3886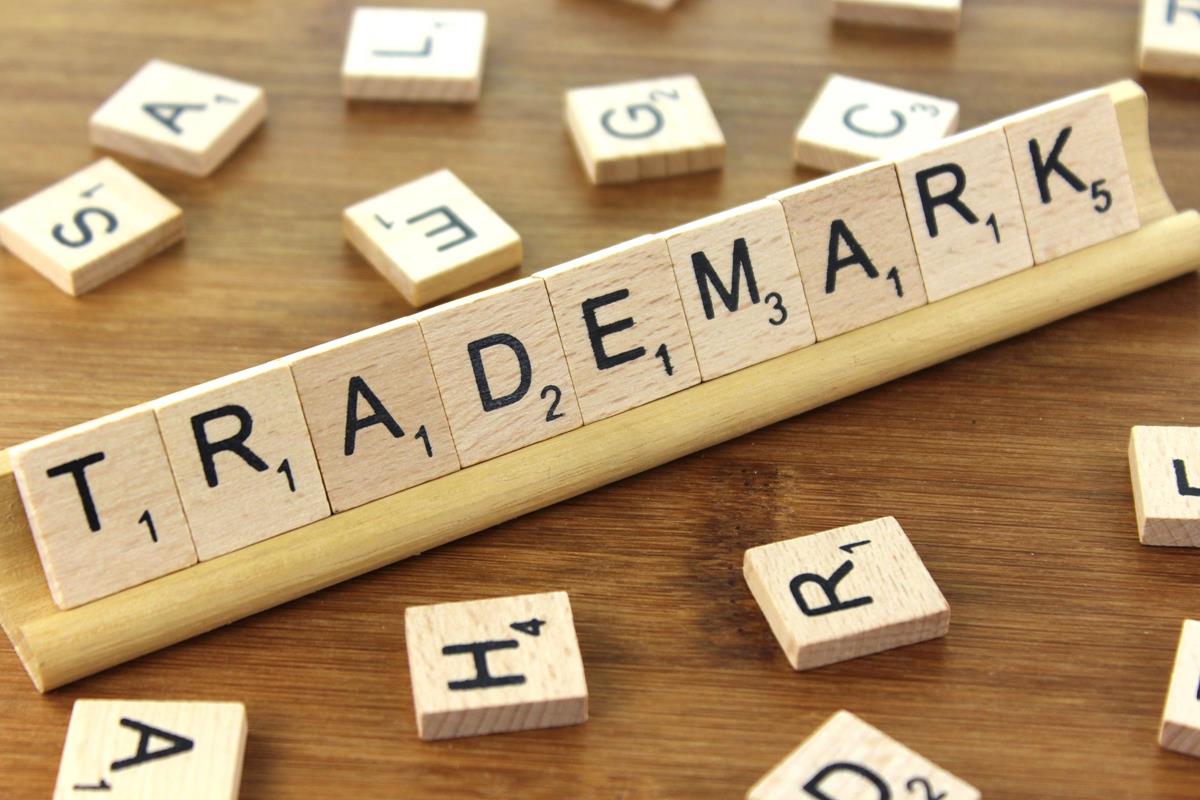 Commercial IP Suit (L) No. 235 of 2020
Facts: 
The International Society for Krishna Consciousness (ISKCON) filed a commercial lawsuit against the clothing company ISKCON Apparel Pvt Ltd in the Bombay High Court. ISKCON alleged the clothing maker violated its registered trademark to sell clothing online.  
ISKCON was established in 1966 in New York. It is a religious body with a global presence. The term 'ISKCON' is an acronym was derived from the Plaintiff's name.
Written by

PRAKHAR DIXIT, MANAGING PARTNER SYNC LEGAL AND SHIRLEEN KAUR, INTERN SYNC LEGAL

Hits: 2217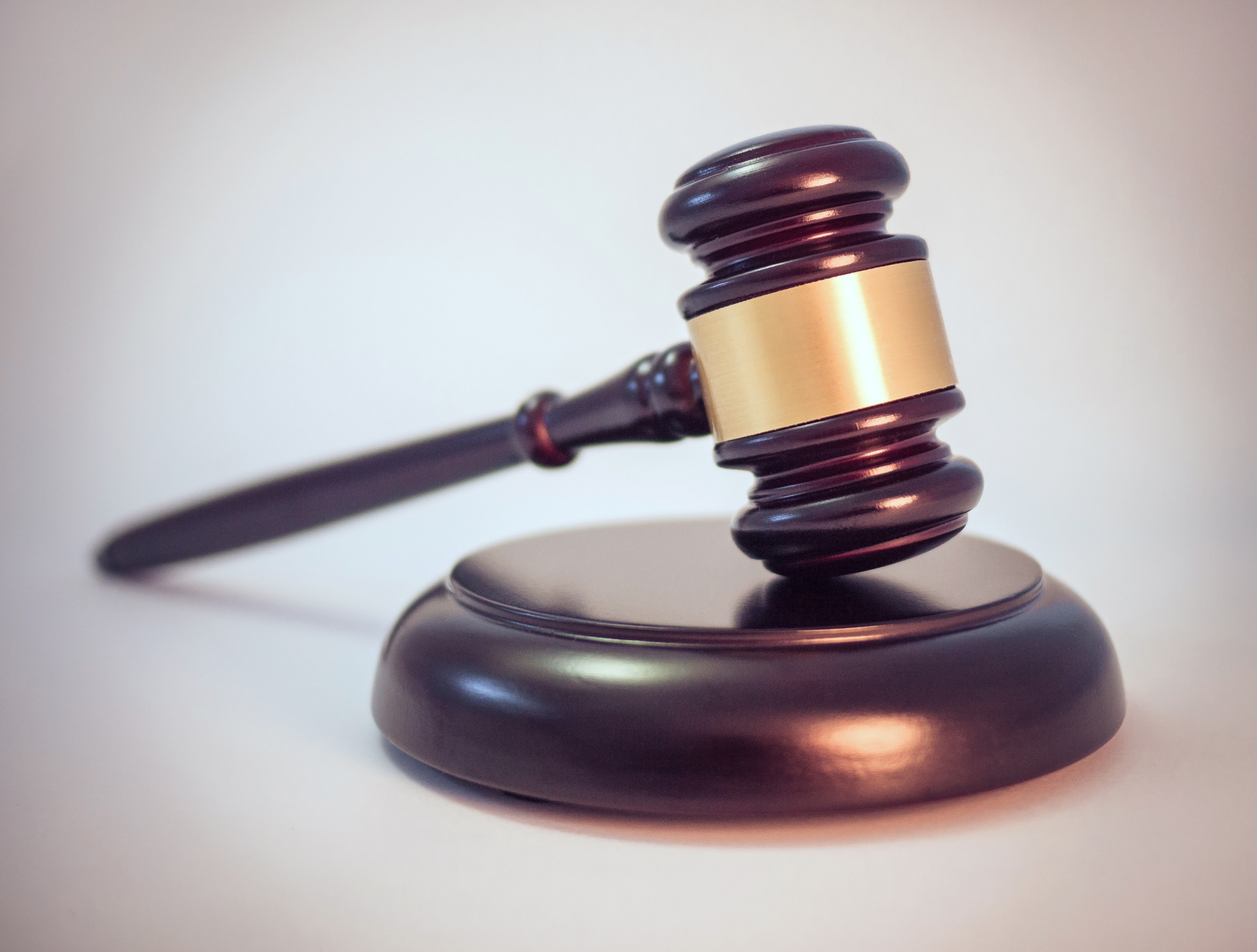 In a recent order dated 03.02.2020 passed by the Hon'ble Allahabad High Court granting bail to former Union Minister and BJP leader Swami Chinmayanand Alias Krishna Pal Singh, concerning the allegations of sexual harassment against him, Justice Rahul Chaturvedi stated that the accused and the complainant 'both used each other' ensuing that the sexual harassment accusations case, as well as other crimes against women, point to an amplifying tide of misogyny imbibed in the society.
Written by

PRAKHAR DIXIT, MANAGING PARTNER SYNC LEGAL AND KANISHKA SHANKAR, INTERN SYNC LEGAL

Hits: 2160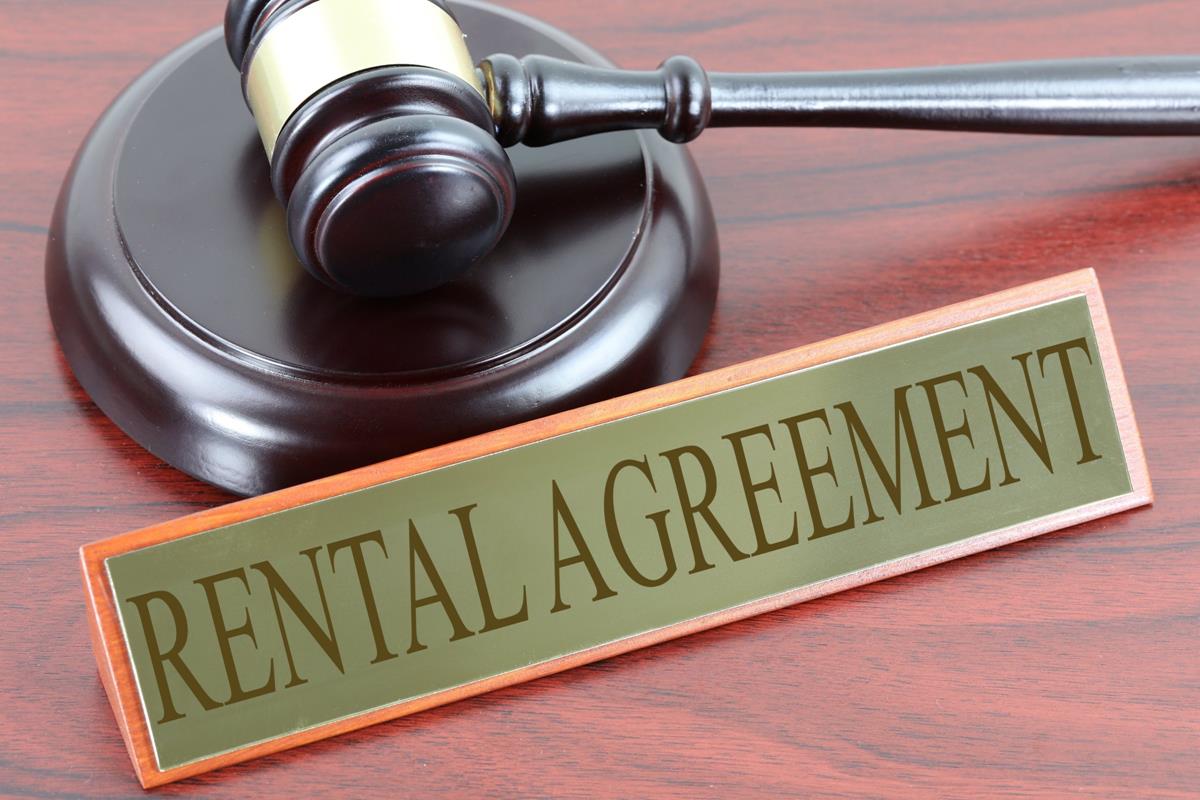 This summer as we packed our bags and left our rented flats for what was supposed to be a "two-week vacation" from college, little did we know about the looming pandemic. As we hop from Lockdown 1.0 to Lockdown 3.0 and now onto Unlock 1.0, the question which looms large on our minds, perhaps on everyone's, "When will we get to go back?"
The question is poignant for reasons more than one. In the face of rising uncertainties, what remained constant was our rent, now for a flat left to be vacant for the foreseeable future.
Written by

PRAKHAR DIXIT, MANAGING PARTNER SYNC LEGAL AND SAMAN RIZWAN, INTERN SYNC LEGAL

Hits: 2852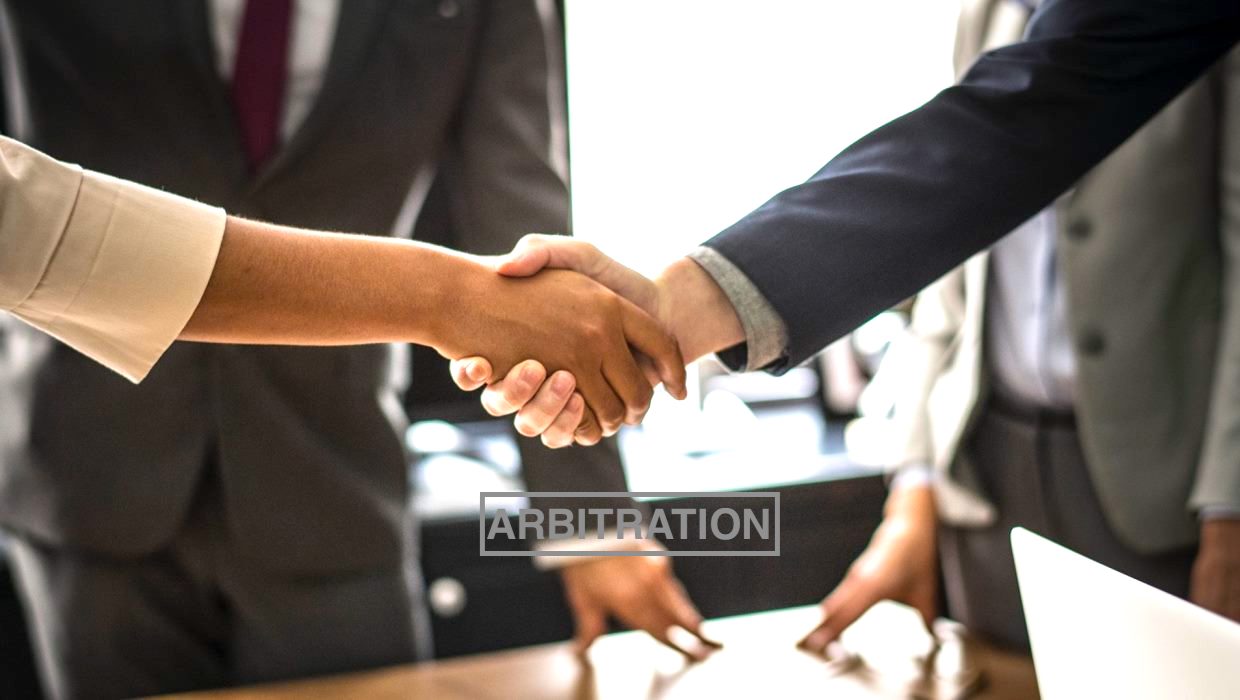 Introduction:
Arbitration has evolved over the years to be one of the most preferred mechanisms for resolving disputes between parties, especially in the areas of international business. It is a method of alternative dispute resolution for the settlement of disputes where a final decision is taken by an impartial third party. In case of any dispute, there is significant time spent negotiating, choosing and drafting arbitration agreements to facilitating an efficient arbitral process and adjudication. In general, arbitration is a voluntary and cooperative mechanism and it is very important to take into account all the main factors that usually affect the arbitration process. In this respect, the choice of the seat of arbitration is one of the main factors underlying any arbitral agreement. Parties to the arbitration can arrive at a consensus towards the seat of arbitration at any point in time.