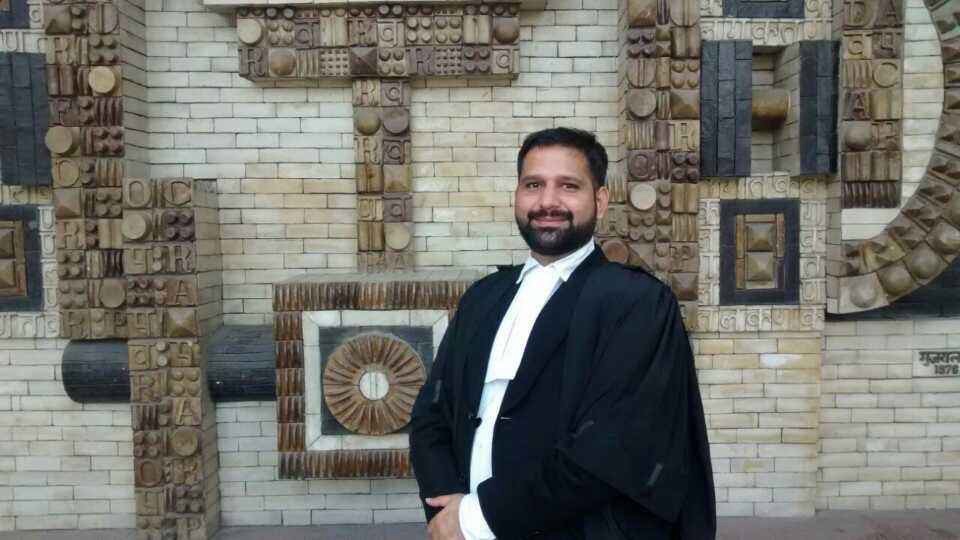 Prakhar Dixit
Prakhar Dixit is an excellent transactional lawyer and a much sought-after arguing counsel who has over a decade of experience in representing clients in the matter of civil, commercial and criminal cases in the Supreme Court and several High Courts.
Dixit is a counsel for UP government in the Supreme Court of India and has been enlisted as a top entrepreneur with the Department of Education, Government of NCT of Delhi. He is also a Youth Member of the Singapore International Arbitration Centre.
Dixit has also filed writs on significant matters in several high courts. His work includes strategic counseling and handholding of startups, mediation and dispute resolution, arbitration, commercial transactions, compliance assurance, and regulatory proceedings. As part of dispute resolution, Dixit's legal work also focuses on intellectual property law, consumer protection law, and environmental law. He has also been featured as a subject matter expert in a documentary by writer, producer, and UNHCR supporter Mr. Wannasingh Prasertkul, titled "Delhi – The Pollution Capital" (Wild Travel Episode 33).
Dixit has advised and represented a wide range of corporate clients including Ranbaxy Laboratories Limited, GXCMM (India), AT Kearney, Hindustan Sanitaryware Pvt. Ltd., Fair Wear Foundation, National Veterinary Foundation, and numerous individual clients of high repute.
Dixit graduated from Faculty of Law, University of Delhi and Jawaharlal Nehru University, and was trained at Grand Thornton India, one of the largest fully integrated Assurance, Tax, and Advisory firms in India. He practices in the Supreme Court, High Courts and Tribunals – with a particular focus on start-up advisory, commercial litigation, corporate law, intellectual property, real estate, and property laws. He is the founding partner of the boutique law firm Sync Legal that makes efficient legal services approachable and affordable to people.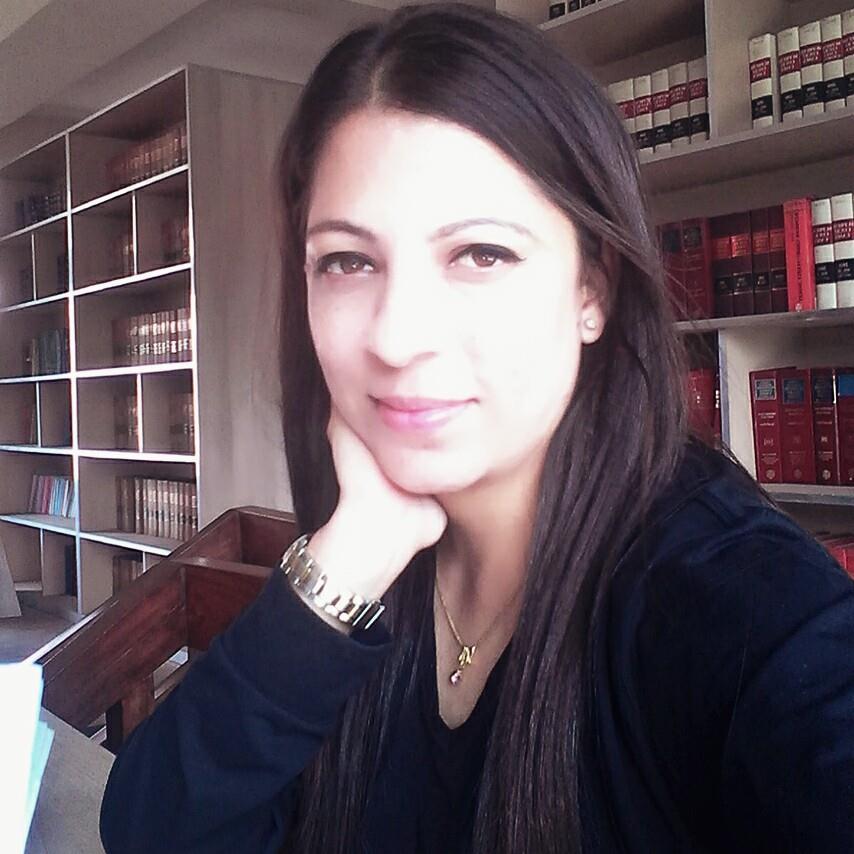 Advocate Bandana Poudel
As a licensed lawyer in Nepal, I have been working as a litigator. I have appeared as counsel for civil and criminal cases. Further, I have also worked as counsel for preparing the contract and registering companies, Memorandum of Understanding(MOU).
In addition, I have also provided legal opinions as solicited. I am also listed as the mediator in the Kathmandu District Court of Nepal. I also have experience of working in project management. In here, I have prepared concept notes, provided training to potential mediators of the community as well. I also have significant experience as a documentation officer for project management.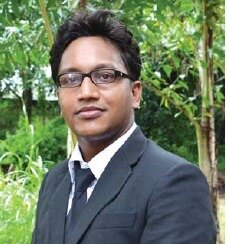 Advocate Takshsheeel Boudha
Associate
Takshasheel is a B.E from Rajiv Gandhi Technical University Bhopal, post which he has pursued his LL.B from Rajiv Gandhi School of Intellectual Property Law, Kharagpur.
He has also completed his LL.M from Barkatullah University Bhopal.
He has deep insight into IPR matters and has defended IPR matters before several High Courts.
He is also passionate about Criminal Law, Technology Law and Medical Negligence.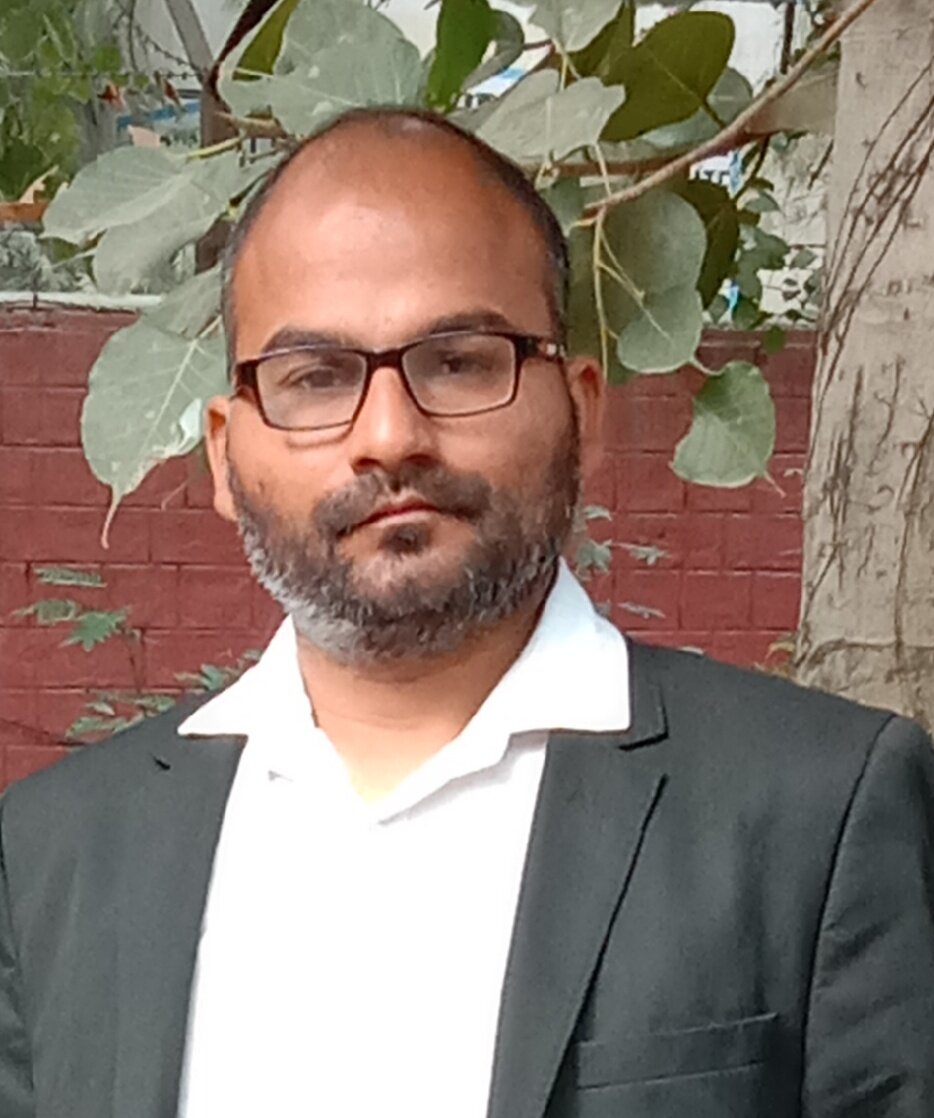 Advocate Manish Kumar Yadav
Associate
Manish is a B.E(Computer Science) from Delhi College of Engineering, post which he has pursued his LL.B from CCS University. Manish is a qualified Patent Agent and Trademark Attorney. He has deep insights into IPR specially Patents. He brings vast experience of Portfolio Management ; Analysis; Drafting; Filing and Patent Prosecution. He is passionate about trial advocacy and Patent Prosecution..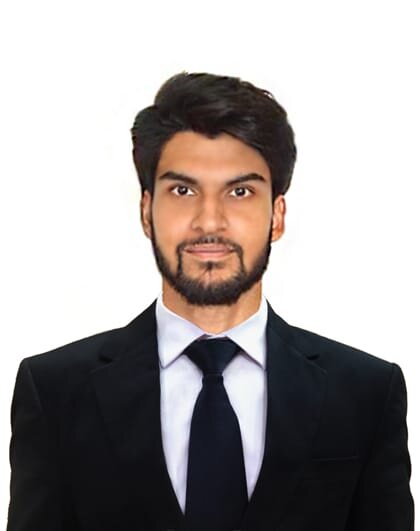 Advocate Siddharth Kumar Singh
Associate
Siddharth is a B.A. LL.B from National Law Institute University Bhopal, post which he has pursued his Post Graduate Diploma in Alternative dispute resolution from Indian Law Institute New Delhi. Siddharth has special interest in Alternate Dispute Resolution and Online Dispute Resolution.